Story
Diary
Thomas Hansen 37 Racing Team, is looking for sponsors and donors for Thomas to help him forward on his quest to become Spains no1 Karting sensation. for next Racing season of 2023.

Thomas Hansen, is a 14 year old Ukrainian / Norwegian boy, living in Spain and in 2022 took part in his first ever karting experience, Thomas jumped straight into the big leagues without any experience or hesitation, and had his first year of racing in the junior class karting .

After 10 months of racing Thomas (age 14) took 9 podiums in 10 races in the Murcia and Valencia region championships of Spain, Thomas accomplished this driving against other drivers, that had why more experience than Thomas; some (if not all ) of the other drivers taking part in the Murcia and Valencia Region Karting Championships, has been racing for upto 4 to 7 years more than Thomas and therefor way more racing and driving ,experience than Thomas had and still Thomas ended up taking podiums after podiums from other drivers with years more experience then he had ....

Thomas has showing the world great results for his rookie year and now he is aiming for more podiums and better results next year, in the regional and higher level championships like Spanish national . We are asking you to become one of those people who is willing to help Thomas succeed in Motorsports . Your donation or sponsorship will help Thomas pay for his tires, travel expenses, parts, race subscriptions, training cost and fees etc. etc Thank you in advance ..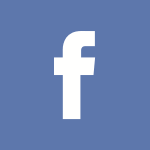 profile.php?id=100087496784408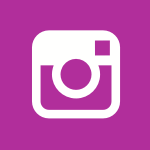 thomas_hansen37